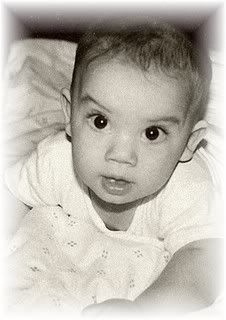 ...is extraordinarily sweet and kind. ...wants to adopt all of the dogs in the shelter. ...can break my heart and make it swell all at the same time.
This boy
...wants to travel to lands both far and near. ...aspires to save the world. ...speaks 1 and 1/2 languages! This boy
...still goes to the car show with his dad.
This boy
...was forced to meet demons that most never will. ...bravely faces a the life that was set before him. ...is strong.
This boy is celebrating a birthday today! Happy birthday to my sweet, sweet brave boy!