The Photo

This photo. I love it.

I know angels surround Steven and protect him. I know angels have guarded my heart. I know angels have watched this whole journey and shown themselves when we needed them the most.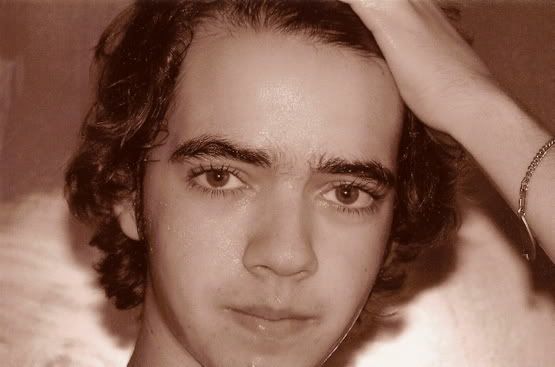 I Know

The soft flutters
That tickle our bodies
And touch our hearts
Guard us,
Protect us,
Watch us.